Warehouse Storage
Quick Read
If you find yourself needing some extra storage space before, during or after a move, Yolo Transfer Moving & Storage has many options for you. We offer your first 30 days of storage free to guarantee your satisfaction with our services. We offer:
Climate-controlled storage units
24/7 surveillance
Residential storage
Commercial storage
Our customers have utilized our storage services because we:
Offer you your first month free to ensure our service is right for you
Will pack and unpack your possessions
Have flexible long or short term storage options
For more information on the storage solutions we can offer you, please call us our moving representative at (530) 668-1007 or fill out our free online quote form.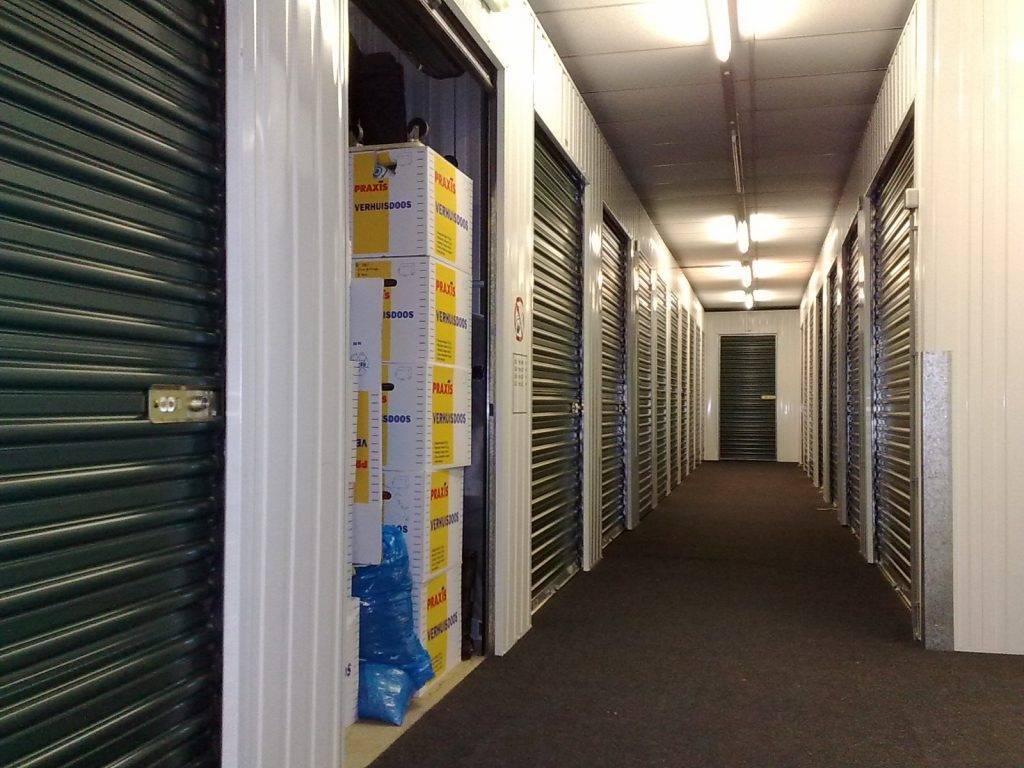 FIRST 30 DAYS OF STORAGE SERVICE FREE!
At Yolo Transfer Moving & Storage, we understand that it can be tough deciding where to store your extra items after a move. Basements and garages are susceptible to most environmental damages, such as floods, and attics can make your items susceptible to musty aromas and are often easy places for rodents to access.
With us, you never have to worry about environmental or rodent-related damages! We have a climate-controlled warehouse storage that is under surveillance 24/7, giving you the peace of mind you deserve after a big move.
Warehouse Storage Solutions
Flexibility is key. A uniquely tailored moving plan means that we've taken into consideration your personal timeline and budget. We offer storage solutions for local and long-distance moves for both residential and commercial customers:
Residential Storage
Many families choose to store their household items while they're busy moving into their new home. Oftentimes, our customers will choose to use our storage services while they prepare for home staging to sell their house. If you're ready to move, but your new home isn't prepared for you, Yolo Transfer Moving & Storage can help. Our storage services provide a flexible solution for those facing scheduling issues.
Commercial Storage
In addition to residential storage solutions, we also offer commercial storage options. If your office is moving locations or you're currently renovating your workspace, Yolo Transfer Moving & Storage can assist you with local or long-distance commercial services. We offer a variety of commercial moving services, such as moving your office furniture, special handling for technological and company-sensitive materials or FF&E installation services.
Yolo Transfer Moving & Storage can store your commercial assets and equipment while the rest of our team manages your move. After we've finished packing up your office, we'll transport your items to the required destination or store them for as long as you need while you set up your new office.
Moving and Storage Services — Are They For Me?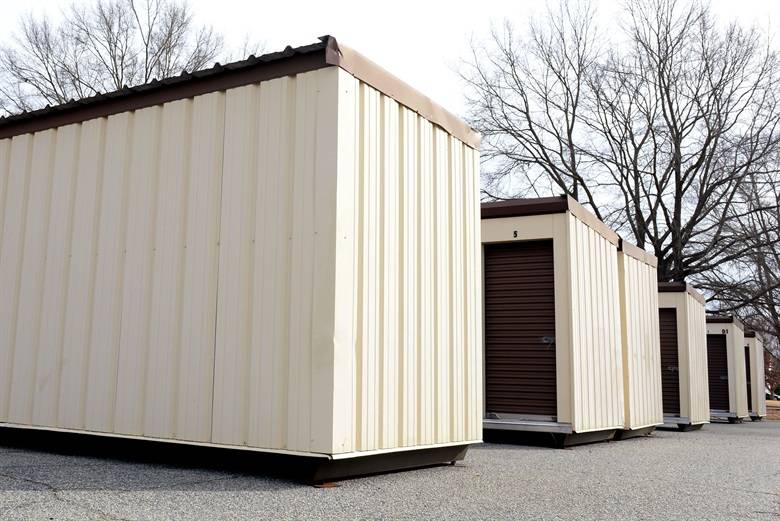 There are many reasons to seek out long-term or short-term storage services. Here, we're going to lay out what those reasons may be and why someone would require reliable and affordable storage solutions from Yolo Transfer Moving & Storage:
Office Downsize or Expansion: Your firm may be expanding its business, downsizing its business or simply changing its location. In any event, while you take time to suss out the details, let us make storing your items the easiest thing to do on your checklist.
Moving Abroad: We take a little bit of stress out of your preparation by providing you with international storage solutions to fit your specifications while you focus on getting things in order for your international move.
Interstate Storage: Whether your move is across the country or just over the state line, we can work on your short-term storage solutions while you prepare to sell your old home or are waiting to move into your new one.
Intrastate Storage: As you move down the street or across town, we can hold your household or commercial items while you get settled in your new place.
Preparing to Move
If your move has you placing items into long-term storage, you may want to consider asking about our packing services.
Packing, and unpacking, can be the most tedious parts of a move. Why not save yourself all that stress and time by hiring the professional packers of Yolo Transfer Moving & Storage?
We offer you affordable packing solutions so you can spend more time focusing on the details of your move and less time wrestling with boxes and packing material. Regardless of the size and number of boxes you need moved, we'll take care of the loading, transportation and unloading at your new destination.
Yolo Transfer Moving & Storage — What You Can Expect
When you choose to move with Yolo Transfer Moving & Storage, we want to provide you with the most comprehensive plan possible to help you plan, prepare and successfully complete your next local and long-distance residential or commercial move.
For more information on the storage solutions we can offer you, please call us our moving representative at (530) 668-1007 or fill out our free online quote form.