Rocklin, CA Movers
Quick Read
If you or someone you know is looking for a moving company in the Rocklin, CA area, we want you to know with Yolo Transfer Moving & Storage, you're getting over four decades of experience with every more. Our expansive list of professional moving services is designed with the goal of giving our customers truly flexible moving options. These services include:
Local and Long-Distance Moving
Full and Partial Packing and Unpacking
Warehouse Storage with First 30 Days Free
Residential, Office, and Commercial Moves
Specialty Moving Services (Gun Safe Moving, Senior Moving, and More)
You'll find Yolo Transfer Moving & Storage is the Rocklin, CA movers that you can trust:
We Are Family-Owned and Operated
Experienced Since 1973
Fully Licensed, CAL-T 189819
Fully Insured, General Liability and Workman's Comp
In-Depth Buyer's Guide Available
Get your free quote by filling out this online form. You can also reach out to us at (530) 668-1007 if you have any questions or would like to learn more about our services.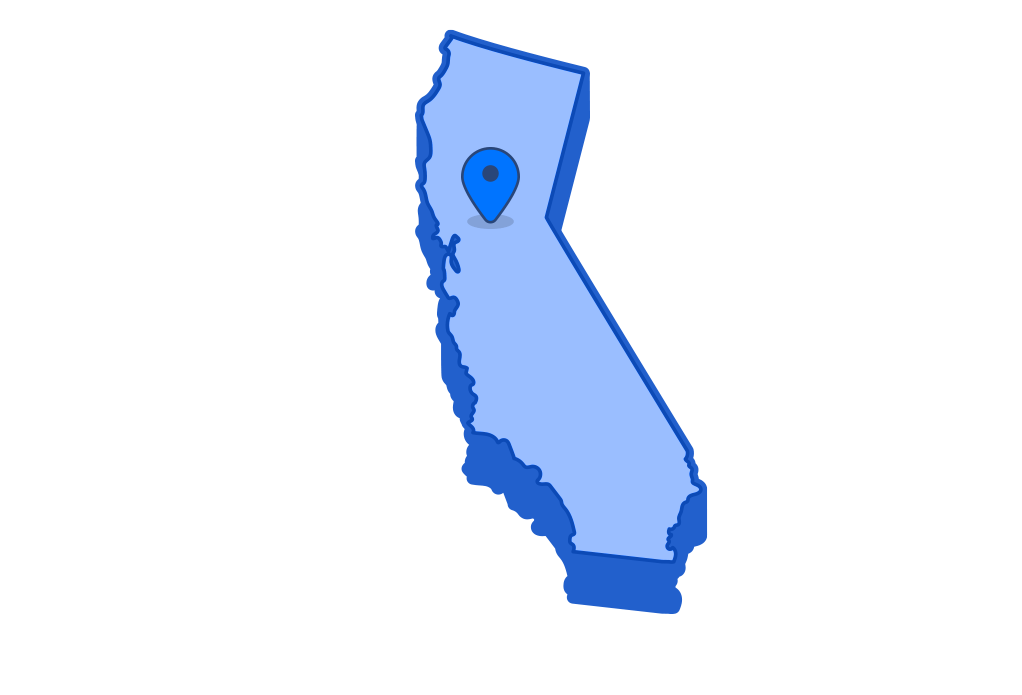 Yolo Transfer Moving & Storage is your best bet for a seamless Rocklin area move. Our team is standing by to provide customers the attention to detail and customer service necessary for a seamless move. From start to finish, we will use our near 50 years of experience to handle every aspect of your move.
You Only Live Once so move with the best; move with Yolo Transfer Moving & Storage!
Yolo Transfer Moving & Storage has been moving the Northern California area since 1973.
Rocklin, CA Moving Services
In order to have a successful moving experience in the Rocklin area, you need a moving team that offers all of the professional moving services that you have come to expect. You need a full-service moving company like Yolo Transfer. We are one of the few top-rated Rocklin moving companies that you can trust; that offers every service that you could need. Including:
The services we provide are top-notch and completely personalized to match your moving needs. We recognize that every move is different, there is no "one size fits all approach," which is why we build our offerings to be flexible so that they can truly handle all of your belongings. Trust Yolo to be your Rocklin mover.
Exploring Your New Hometown
No matter what you're interested in, Rocklin is a place where you can explore, and enjoy the beautiful year-round weather found in California. Because moving can be very involved, and it can be easy to forget just how exciting moving to a new town can be. Considering we've been moving people in and out of Rocklin since 1973, we've certainly gained an understanding of the area. We used that experience to put together this list of places to dine and things to do:
Restaurants and Bars: Rocklin is a great place to get a drink and get a bite to eat because you can virtually find any type of cuisine you're craving. Our suggestion is to check out highly recommended places like Kathrin's Biergarten, Taqueria Roberto Mexican Restaurant, and Pete's Restaurant & Brewhouse.
Outdoor Areas: Rocklin is home to 20 small parks & recreation areas. The largest park in town is the Johnson-Springview Park which includes a dog park, flat walking trails, picnic areas to gather and barbeque lunch, and much more.
Allow Yolo Transfer Moving & Storage to do all the heavy lifting during your next relocation to and from Rocklin. With Yolo Transfer, you can enjoy the last few weeks of spending time with family and handling other loose ends before it's time to move.
Get Your Free Rocklin Moving Quote
Looking for a trusted moving company? Yolo Transfer is family-owned and operated, fully licensed (CAL-T 189819), and fully insured (General Liability and Workman's Comp). There's a reason we've been trusted by our customers since 1973.
Is it your first time moving? Are you looking for more helpful moving info? Take a look at our comprehensive Buyer's Guide to a Successful Relocation or give us a call at (530) 668-1007. You can also fill out this online form to get your free moving quote today.