Movers Sacramento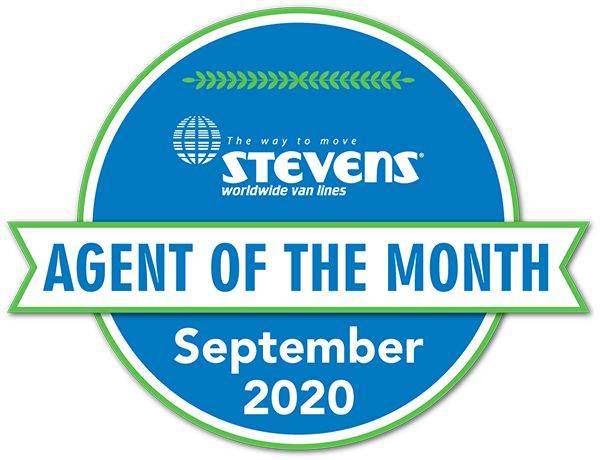 Looking for the best moving company in the Metropolitan Sacramento area? Be sure to keep Yolo Transfer Moving and Storage at the top of your mind.
Yolo Transfer Moving and Storage has proudly served the Metropolitan Sacramento area with quality, attentive care since its inception in 1973. As a full-service moving and storage company, our team specializes in local, long distance, and office relocation moves.
Our impact has been felt by thousands of families in the Metropolitan Sacramento area. We are attentive to our customers and put their needs first. Seeing the families and individuals we serve happy with their moving process has brought us great joy over the years. Without them, Yolo wouldn't be among the best moving companies in the United States.
We believe that treating our customers like family is the key to providing excellent service. It's just one of the ways our Metropolitan Sacramento movers stand above the rest.
Our Metropolitan Sacramento moving company is fully licensed and insured. This means you can move with peace of mind.
Sacramento Moving Plans
Every move is different. That's why we don't hold everyone to a specific type of move. We have a foolproof process set in place that allows us to assist families and businesses with whatever kind of move they are going through.
To help with your move, we assign a personal moving specialist to you. The specialist can help with a variety of items that are associated with the moving process. They can do anything from taking inventory to helping you plan out each individual aspect of your move.
Yolo Moving and Storage puts your moving needs first and foremost. Our goal is to provide you with a moving plan that is specifically tailored to your unique needs. We will ensure that on moving day, no small detail will be overlooked.
As a Stevens Worldwide Van Lines agent, Yolo Transfer Moving and Storage is proud to provide you with substantial benefits, like over 400 agents coast to coast. In addition to our long distance moving services, we are also prepared to handle international moving as well. We do it all. From freight forwarding to GSA moves. Count on Yolo Transfer Moving and Storage. Now moving anywhere in the world doesn't have to be overwhelming!
Along with our services, our membership as an interstate agent also means you enjoy the advantages of a Stevens Home Protection Kit. The kit is designed to protect your home from top to bottom.
Some materials included in the kit are moving pads, doorjamb and door protectors, as well as banister, carpeting, and hardwood protection. When moving day comes, a Yolo moving team expert will arrive ready at your home with one of these kits.
Sacramento Warehouse Storage Services
Efficiency is the name of the game when it comes to moving and storage. All you want to do is get the moving process out of the way and settle into your new home. That's why our dedicated Metropolitan Sacramento movers will arrive to your location ready to work with the necessary moving equipment.
We strive to make the relocation process a worry-free experience for all involved.
Along with our phenomenal moving crew and customer service staff, we also offer plenty of storage options. These options include locked storage, vehicle storage, and climate-controlled storage. Each of our units comes with both short- and long-term storage options. Any one of these options are available to you when you choose Yolo Transfer Moving and Storage as your local moving and storage company.
Our climate-controlled, storage warehouse is perfect for all your long or short term storage needs. We offer item tracking and delivery services, so you won't need to lift a finger during the entire process.
The moving and storage services we offer are transparent and easy to manage. We provide free estimates so that there are no hidden costs on moving day. You can trust that your belongings will be in safe hands with our experienced team of moving experts.
Trusted Metropolitan Sacramento Moving Service Since 1973
Let Yolo Transfer Moving and Storage save you time and resources during your next metropolitan Sacramento move! Our experienced movers understand the complexities involved in moving a business to a new office location or ensuring your belongings are protected during residential moving.
Make us your first choice for local movers in the Northern California area. We've helped families and individuals move across the state, no matter how far. We have the moving equipment and supplies necessary to get the people we serve to where they need to be, safely and comfortably.
Visit our website form for free online quoting or give us a call at (530) 668-1007. Please contact your local professional movers today and get your move started as soon as possible!