Folsom Movers
Quick Read
Since 1973, Yolo Transfer Moving & Storage are the best local movers serving Folsom. For over 40 years, we have been completing moves with ease and efficiency. We offer:
Flexible moving packages
Packing and unpacking services
Warehouse storage
For over 40 years, our customers have trusted us with their Folsom moves because we:
Believe in high-quality customer service
Commit to the promise of moving your belongings carefully and efficiently
Want to make each move for our customers as stress-free as possible
If you want to hire the best local moving company in Folsom, get a free quote from Yolo Transfer Moving & Storage, today. Fill out our
free quote form
 or call us at 
(530) 668-1007
.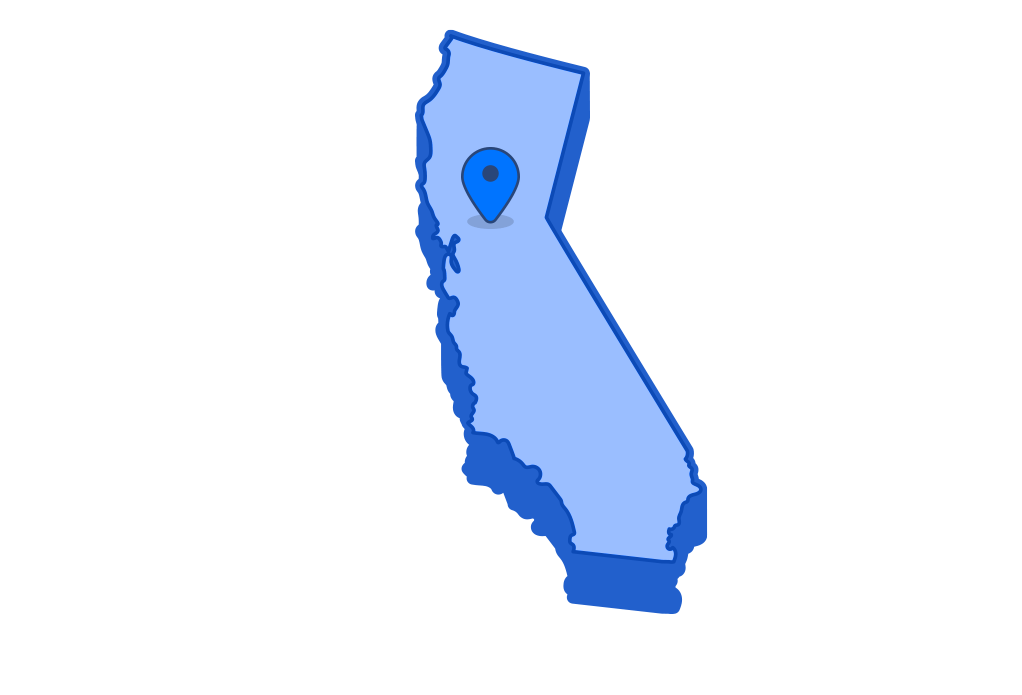 If you're wondering which moving and storage company to choose from for your next move to or from Folsom, CA, choose Yolo Transfer Moving & Storage. Since 1973, we have been helping thousands of California residents with their moving and storage needs. With decades of experience under our belt, we're uniquely positioned to give you a reliable and affordable moving experience. We've handled all shapes and sizes of moves from all across California including Woodland, Sacramento,
Granite Bay,
Davis
and more.
Yolo Transfer Moving & Storage has been moving the Northern California area since 1973.
Moving to Folsom, CA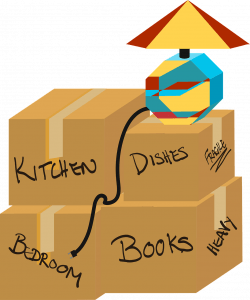 Folsom, CA is positioned in the Sierra Nevada Foothills about 25 miles northeast of Sacramento. All around Folsom are various things for everyone to experience such as recreational parks, restaurants, shopping and sights to explore. There's always something to do in Folsom:
Folsom Moving & Storage Services
At Yolo Transfer Moving & Storage, we've been upholding professional standards of high-quality and customer service since 1973. We're here to ensure your move is successful from beginning to end. To that end, we'd like to provide you with a succinct description of what services are available for your benefit:
Yolo Transfer Moving & Storage Can Help!
With an amazing array of sights to see and experiences to experience, it's a wonder why anyone leaves Folsom! For more information regarding Yolo Transfer Moving & Storage services in Folsom or anywhere else Sacramento, please contact us at
(530) 668-1007
or fill out our free
online quote form
and a moving representative can answer any questions you may have.