California In-State Movers
Quick Read
Looking for an in-state mover you can trust? Yolo Transfer is your answer. As a full-service moving company, we are able to truly be there for every step of your move. Here are just a few of our services that we offer you to make your intrastate move simple:
Can Move Anywhere in California
Packing and Unpacking
Secure Warehouse Storage
Specialty Moving: Pianos, Antiques, and More!
So, why choose Yolo Transfer over other in-state movers?
Family-Owned and Operated
A+ Rated by the BBB
Fully-Licensed and Insured (CAL-T 189819)
Interested in getting a free quote? Simply fill out our quick
online form
. For any questions or just to learn more, give us a call at
(530) 668-1007
.
If you live in California, you realize just how big our state really is. For most states, moving from one side to another is no big issue, but in California, the distance from San Diego to Redding, for example, is over 10 hours! That means, no matter what your in-state California move is, you'll need Yolo Transfer, the professional moving company built to handle any size move.
Our In-State Moving Services
There's a reason that we're the trusted in-state movers in Sacramento, CA. We offer a wide-variety of services to make the moving experience a stress-free one. Our moving solutions are built so that we are able to help you through every step of the moving process. That's what makes us true full-service movers. To make your intrastate move simple, we offer these services:
We Can Take You Anywhere in California
Full or Partial Packing and Unpacking
Secure Warehouse Storage Options
Expertise in Moving Complex Items Such as Pianos
The best part? We offer all of these great services alongside our amazing customer experience. We are dedicated to giving you a stress-free move from the moment you get your quote all the way through moving day.
What to Look For in an In-State Mover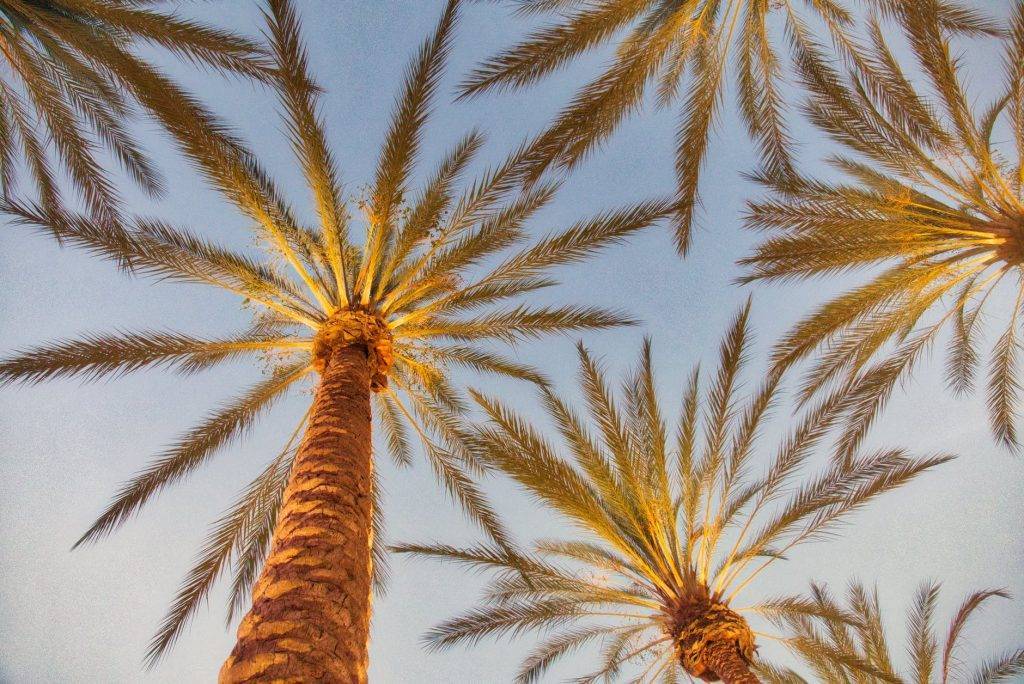 For your intrastate move, you need a moving company that you can trust to give you an efficient and effective moving experience. Here are some of the qualities to look for in an in-state moving company:
Good online reviews. Look in places like Google and Yelp.
Make sure they're fully licensed and insured. A good moving company has their license numbers on the bottom of their website. For example, our CAL-T number is 189819.
A+ rating from the BBB.
Quick-response customer support.
By ensuring that the moving company that you partner with meets these standards, you'll know for sure that you will have a move with peace-of-mind. Make sure to do all of the research that you can on each moving company you consider so that you can make a truly educated decision. Make it across California without any worry.
Get Your In-State Moving Quote From Yolo
Yolo Transfer has been trusted since 1973. In those decades of experience, we have learned how to best serve you to truly meet your needs. We do it all with a dedication to customer care. From moving to packing to storing, and anything that may come up along the way, know that you can trust Yolo Transfer. If you're interested in learning more about our in-state moving services or had any questions that you want to ask, give us a call at
(530) 668-1007
. Be sure to get your
free quote
today.