Elk Grove, CA Movers
Quick Read
Looking for a moving company in the Elk Grove area? Look no further than Yolo Transfer. We offer a wide variety of professional moving services all with the goal of giving you a successful relocation without the hassle. These services include:
Local and Long-Distance Moving
Full and Partial Packing and Unpacking
Warehouse Storage with First 30 Days Free
Residential, Office, and Commercial Moves
Specialty Moving Services (Gun Safe Moving, Senior Moving, and More)
Here are some of the top reasons why Yolo Transfer are the Elk Grove, CA movers that you can trust:
Family-Owned and Operated
Experienced Since 1973
Fully Licensed, CAL-T 189819
Fully Insured, General Liability and Workman's Comp
In-Depth Buyer's Guide Available
Get your free quote by filling out this easy
online form
, no obligation necessary. Reach out to us at
(530) 668-1007
if you have any questions or just simply want to learn more.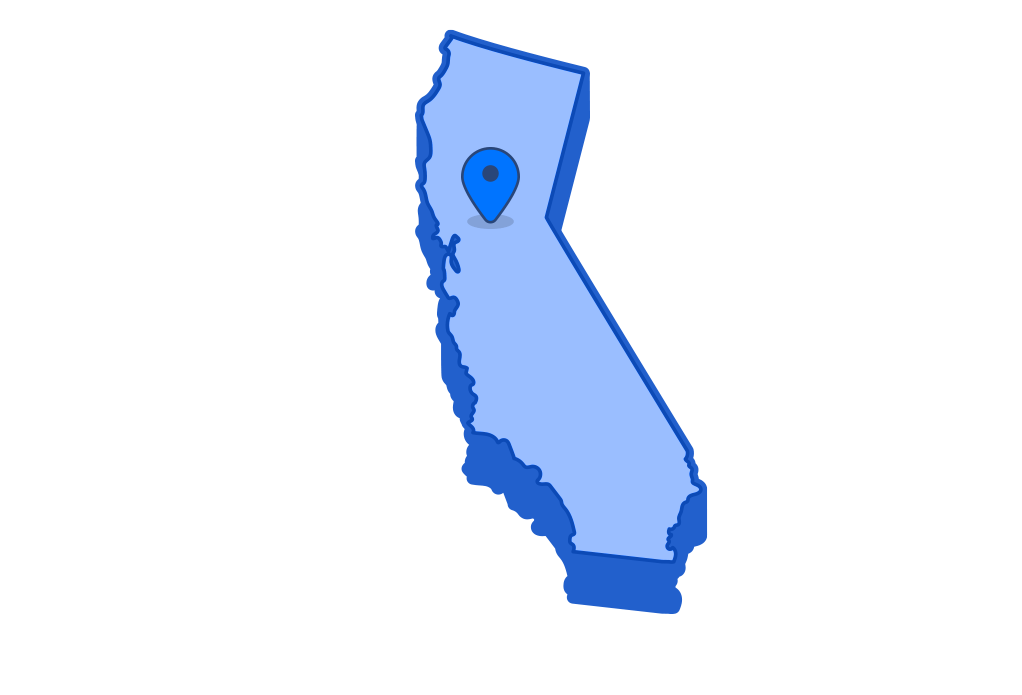 If you're moving to, from, or around Elk Grove, California, Yolo Transfer is your best bet for a great move. From amazing attention to detail to above and beyond customer service, it's clear that we put our near 50 years of experience into your move. You Only Live Once so move with the best; move with Yolo Transfer Moving & Storage.
Yolo Transfer Moving & Storage has been moving the Northern California area since 1973.
Our Elk Grove, CA Moving Services
In order to have a successful moving experience in the Elk Grove area, you need a moving team that offers all of the professional moving services that you could come to expect. You need a full-service moving company like Yolo Transfer. We are your Elk Grove moving company that you can trust to offer every service that you could need. These include:
These services are completely tailorable. We recognize that every move is different, which is why we build our offerings to be flexible so that they can truly meet your needs. Trust Yolo as your Elk Grove movers to be truly stress-free.
Exploring Your New Hometown
No matter what you're interested in, Elk Grove is an incredibly exciting city to live in. Moving can be very involved and it can be easy to forget just how fun moving can be. After all, you're getting a whole new city to explore! Considering we've been moving since 1973 in the Elk Grove area, we've certainly gained an understanding of the area. We used that experience to put together this list of places to see and things to do:
Wineries: Elk Grove is in a unique position, sitting right between the famous wine country areas of Napa and Lodi. This has led to Elk Grove becoming a hidden gem of wineries. Our suggestions to check out would be Christopher's Cellars, McConnell Estate Winery, and finally Atkins Family Vineyards.
Culture: Take in beautiful art at the Elk Grove Fine Arts Center or the Elk Grove American Renaissance Institute of Art where you can see renowned pieces as well as amazing, more underground artworks.
Golf: If you're interested in golf, you'll be happy to hear that there are no shortages of courses for you to play in Elk Grove. Hit the links at Valley Hi Country Club or avoid the lakes at Emerald Lakes Golf Course.
The best part is that this is just the tip of the iceberg of an amazing town. Make your move exciting by getting rid of the hassle and focusing on the fun with Yolo Transfer Moving & Storage.
Get Your Free Elk Grove Moving Quote
Looking for a moving company that you can truly trust? Feel comfortable with Yolo Transfer, your family-owned and operated, fully licensed (CAL-T 189819), and fully insured (General Liability and Workman's Comp) Elk Grove, CA movers. There's a reason we've been trusted since 1973. Looking for more moving info? Take a look at our comprehensive
Buyer's Guide to a Successful Relocation
. Have questions? Want to learn more about our Elk Grove moving services? Give us a call at
(530) 668-1007
. Be sure to get your free quote today. All you have to do to claim yours is fill out this quick
online form
.