Roseville, CA Movers
Quick Read
There's no better option for your Roseville, CA movers than Yolo Transfer. We are full-service movers that offer a wide range of moving and storage services. Through this, we can be with you through every step of your move. For your successful transition, we offer:
Local and Long-Distance Moving
Full and Partial Packing and Unpacking
Secure Warehouse Storage – First 30 Days Free!
Specialty Moving Services (Piano Moving, Antique Moving, and More)
Wondering whether Yolo Transfer is the right Roseville moving company for you? Here are some of the top reasons why you can feel confident moving with us:
Family-Owned and Operated
Trusted Since 1973
In-Depth Buyer's Guide Available
Fully Licensed, CAL-T 189819
Fully Insured, General Liability and Workman's Comp
If you want more information or have any questions, reach out to us at
(530) 668-1007
. To get your free moving quote from Yolo Transfer, just fill out this short
online form
.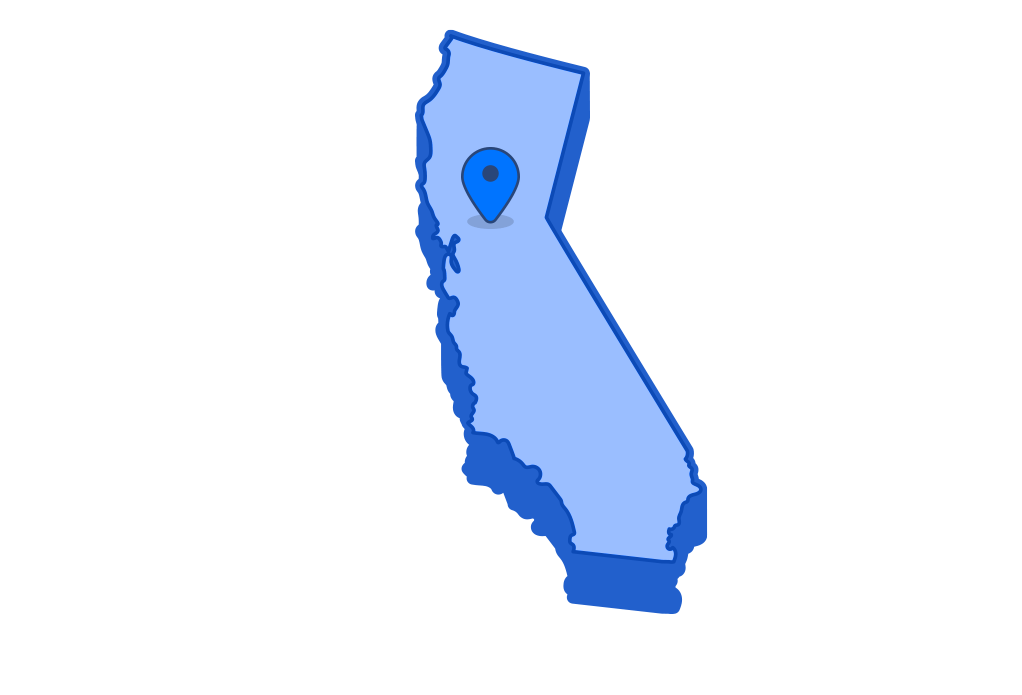 Moving in or around Roseville, California? You deserve the best out of your Roseville, CA movers. For a successful relocation without any issues, look no further than Yolo Transfer. There's a reason we have been trusted since all the way back in 1973. We are dedicated to providing great moves with exceptional customer service. You Only Live Once so trust your move to the experts at Yolo Transfer.
Yolo Transfer Moving & Storage has been moving the Northern California area since 1973.
Our Services for Your Roseville Move
Here at Yolo Transfer, we aim to give you a stress-free move. We do this by offering a wide range of moving services. As a full-service professional moving company, our goal is to be with you through every step of the move. We offer the following to make moving easy:
All of our moving services are completely tailorable to your moving experience. Every move is different, which is why we are sure to fit what we offer to perfectly match what you need. For a move with peace of mind, choose Yolo Transfer as your professional movers.
Exploring Your New Hometown
Roseville is an incredibly exciting city to live in. There's no shortage of things to do and places to see. Moving can be exhausting, but remember that you'll be able to explore your new hometown soon! We have been moving in this area for decades. We've learned a thing or two about Roseville. Our goal is to make your entire move great, which is why we put together this list of exciting places in the city that will get you set for exploring your new home:
Museums: When in Roseville, be sure to check out the Maidu Museum & Historic Site. This is a very unique look at the life of the Maidu tribe. To check out some more history, head on down to the Carnegie Library Historical Museum. If you want to take in a museum that's a bit different, check out the Roseville Telephone Museum.
Parks: With more than 70 city parks, you'll have plenty of nature to take in. We suggest Miners Ravine Nature Preserve, Mahany Park, and Hillsborough Park to truly take in the beauty of Roseville.
Entertainment: Been curious about skydiving but not sure the heights are for you? Look no further than iFly in Roseville! Experience the excitement without having to step foot in a plane. Take in a show at the Tower Theatre. Hit up every stop of the Roseville Golfland Sunsplash amusement park. In this city, the fun never stops.
This list is just meant simply to put you on the path of exploring Roseville. There are so many things to do that they couldn't all fit on this list. As you get used to the city you will be able to discover more hidden gems that make this place great.
Get Your Free Moving Quote
You deserve a great move. One where you don't have to stress over the details. That's where Yolo Transfer comes in. We are family-owned and operated, fully licensed and insured (Our licenses are CAL-T 189819, MC 87113, and USDOT 70719. We have general liability and workman's comp insurance.), and have been trusted since 1973. To get your move started, we offer a free, no-obligation quote. All you have to do is fill out this quick
online form
. If you have any questions you would like answered or want to learn more about any of our moving and storage services, give us a call at
(530) 668-1007
.