Office Movers
Quick Read
Since 1973, we've been moving customers of all kinds, including offices. We have an expert team who know what it takes to relocate a business, small or large. Whether you're relocating down the hall or to a new building, Yolo Transfer Moving & Storage can help you. We:
Help you move with minimal downtime
Manage your move to maximize manpower
Offer assistance after the move to get you settled
We offer a litany of services relating to commercial relocation, so whatever you need we can help you.
Warehouse distribution
Medical asset management
Industrial or office equipment moving
File and server relocation
…and many more. For more information, fill out our 
free online estimate form
or feel free to call us at (530) 668-1007.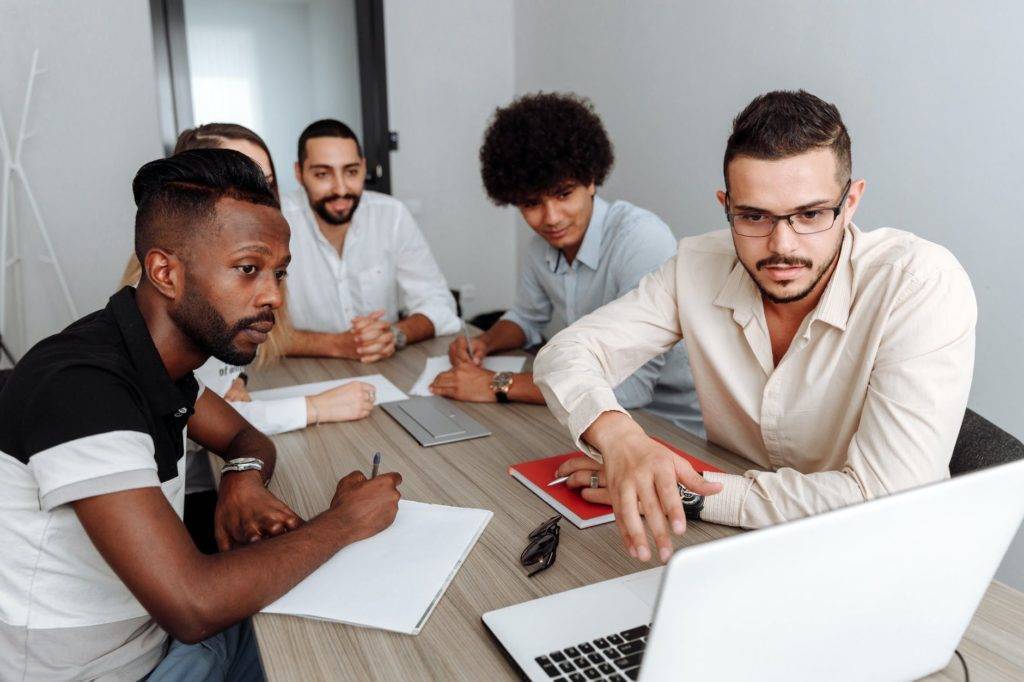 Yolo Transfer Moving & Storage has been handling office relocations since 1973. With that time came expertise which allows us to give our customers an efficient and stress-free move. At Yolo Transfer, we aim to make the move easy for both you and your employees by providing expert assistance during the moving process. Whether you're moving from a small office to one with 10 rooms, rightsizing your office to fit your needs, or simply relocating, Yolo Transfer knows just what to do to help minimize downtime and ease stress.
Office Relocation Made Easy
As a full-service office moving company, we offer scalable solutions to match your needs. By being with you every step of the way, we are able to help you through any worry you may have. Office relocation is complex, so get a moving team with the experience to help you handle it. We make your office relocation easy with benefits such as: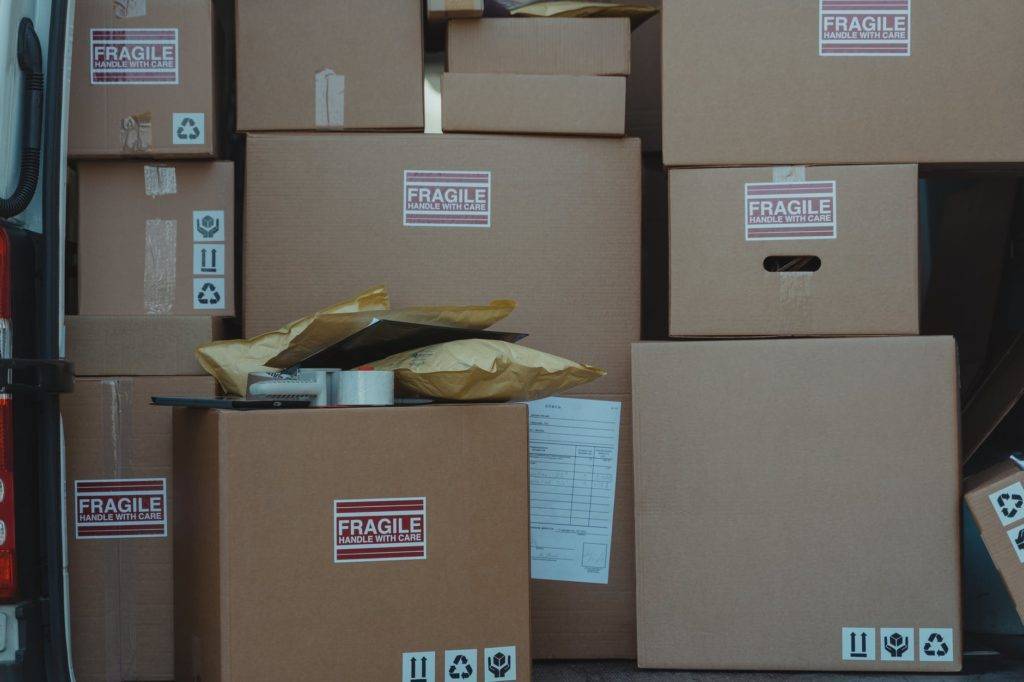 Planning – When you fill out our free estimate form, you gain access to a moving representative. This representative will work alongside you to determine the services you require, the timeline of your move and your budget.
Move Management – No matter the size of the office, we know how to maximize manpower. Plus, we have all the right packing materials and equipment to completely manage your move.
Moving Day – With Yolo Transfer you get a hassle-free moving day. Our moving coordinator will be on-site providing you with updates while they monitor the move.
Post Move Assistance – Once in your new office, additional changes or reconfigurations (e.g. FF&E installation) may arise. Our goal is to provide you and your team with minimal disruptions and downtime as we give needed assistance.

Additional Services for Moving Your Office

Yolo Transfer Moving & Storage is a full-service moving company. In addition to our commercial moving services, we offer additional move management services that can be added to your relocation services plan:

Warehouse Distribution Services
Industrial and Office Moving
Medical Asset Management
Furniture, Fixtures & Equipment Moving
Library Moving
Project Management
Industrial and Office Equipment Moving
National Move Management
Corporate Relocation
File and Server Relocation

Office Move Checklist

To make sure your move goes off without a hitch, get a moving plan together with our office mover checklist. We understand that business moving can be overwhelming, so we've compiled a set of items you will need to take keep in mind your office relocation:
Plan Your Move: Determine your budget. It's best if you make a plan on what you will spend for things like office movers, packing supplies, equipment, setup costs and additional services.
Appoint a Moving Manager: Choose someone internally that you trust to lead the moving efforts. These people will generally have a skill set related to logistics and company-wide communication.
Research and Hire Professional Office Movers: Ensure that the office movers you've chosen are fully-licensed and insured. Additionally, look into any moving insurance or liability protection you may need.
Create a Moving Layout and Schedule: Now that you've found your new office, you'll want to design a layout and schedule for your new office. Post the layouts and schedule around the office to ensure your entire team and our moving team understands where certain items need to be placed.
Check Current and New Lease Details: Determine when you need to be out of your old office and when you can be in your new one. Discuss with your current landlord if there will be any extra things to take care of upon moving out and with your new landlord if there is anything to know when moving in.
Communicate with Your Team: Lastly, communicate your entire plan with your team. It's easier to plan if all the moving parts have all the information necessary for a successful office relocation

Affordable Office Solutions from Yolo Transfer Moving & Storage

Our experience since 1973 has afforded us the opportunity to understand the complex ins-and-outs of the moving process. Yolo Transfer Moving & Storage is dedicated to quality customer care and service. We will treat your move as we'd treat our own, with the utmost care, reliability and affordability. For more information regarding our office moving services, fill out our free online quote form or feel free to contact us at (530) 668-1007.