Quick Read
At Yolo Transfer Moving & Storage, we have been spending our 47 years in business helping people move into, out of and around the Sacramento area. After successfully completing thousands of moves, we know how to best approach yours. Whether you are moving across the street or across the city, we offer:
Affordable pricing and flexible moving packages
Packing and unpacking services
Warehouse storage
Since 1973, our customers have trusted us with their local moves in Sacramento because we:
Dedicate ourselves to quality customer service
Commit to the promise of moving your belongings carefully and efficiently
Want to make each move for our customers as stress-free as possible
If you want to hire the best local moving company in Sacramento, get a free quote from Yolo Transfer Moving & Storage, today! Simply fill out our
free quote form
 or give us a call at 
(530) 668-1007
.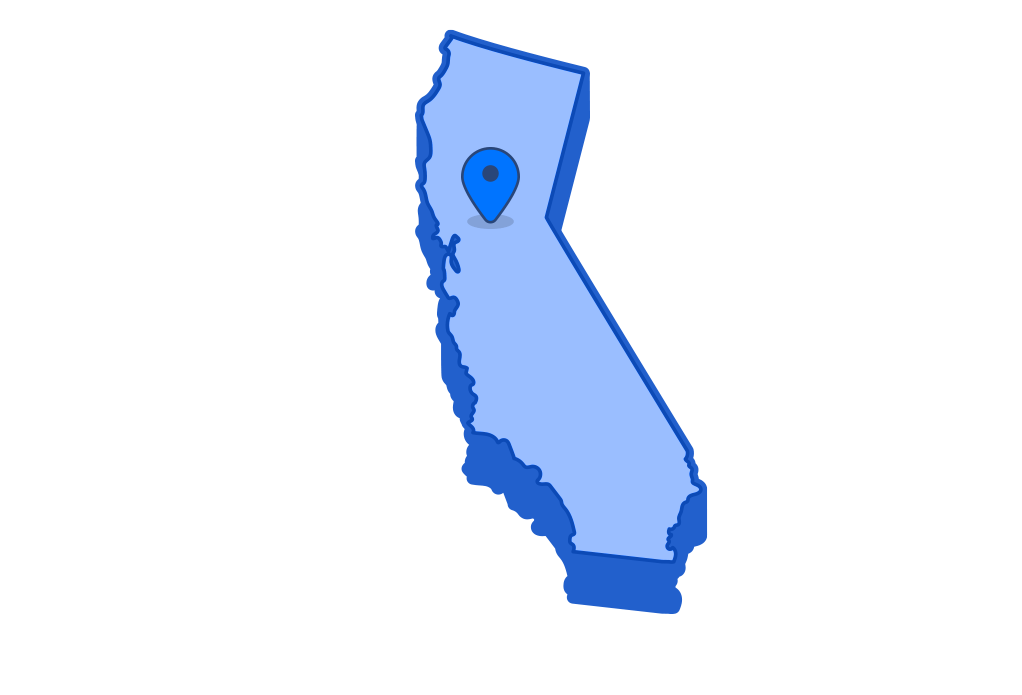 LOCAL MOVERS
At Yolo Transfer Moving & Storage, being in business for nearly 50 years means we know that each move comes with their own unique set of obstacles. After overseeing thousands of moves, we know the best approach to a variety of moves. We have the ability to ensure your moving plan fits your specific needs. Everyone knows moving can be "stressful", but you don't have to be like everyone else! Our goal is to ease you out of your old home, and into your new one, effortlessly. You don't need to sweat the small stuff, let us handle it.

Yolo Transfer Moving & Storage has moved the Sacramento area since 1973.
Choosing the Right Moving Company
Whether you're moving across the street or across the county line, you're moving your whole life and that can ruffle more than just a few feathers. That's why we're here to make things easier for you. Your custom, local moving plan will be built around everything you need and everything you don't in a way that doesn't break the bank. When you choose to rely on a local moving company like Yolo Transfer Moving & Storage, you give yourself access to additional services and benefits such as:
Affordable pricing

Same-day local moving services

Boxes, totes, dollies, moving blankets and other packing materials
Our Process–How Yolo Transfer Moving & Storage Moves for You!
To get started, fill out our free quote form and a Yolo representative will contact you. From there, you and the moving representative will work together to design a plan that works within your budget, schedule and serves only the needs you require. You will be asked additional questions, such as whether you'd like us to pack your items for you or if you prefer to do it yourself. Questions such as these help us get a better feel for how best we can serve you during your moving process. We will take every concern into consideration to ensure you have the best possible moving experience.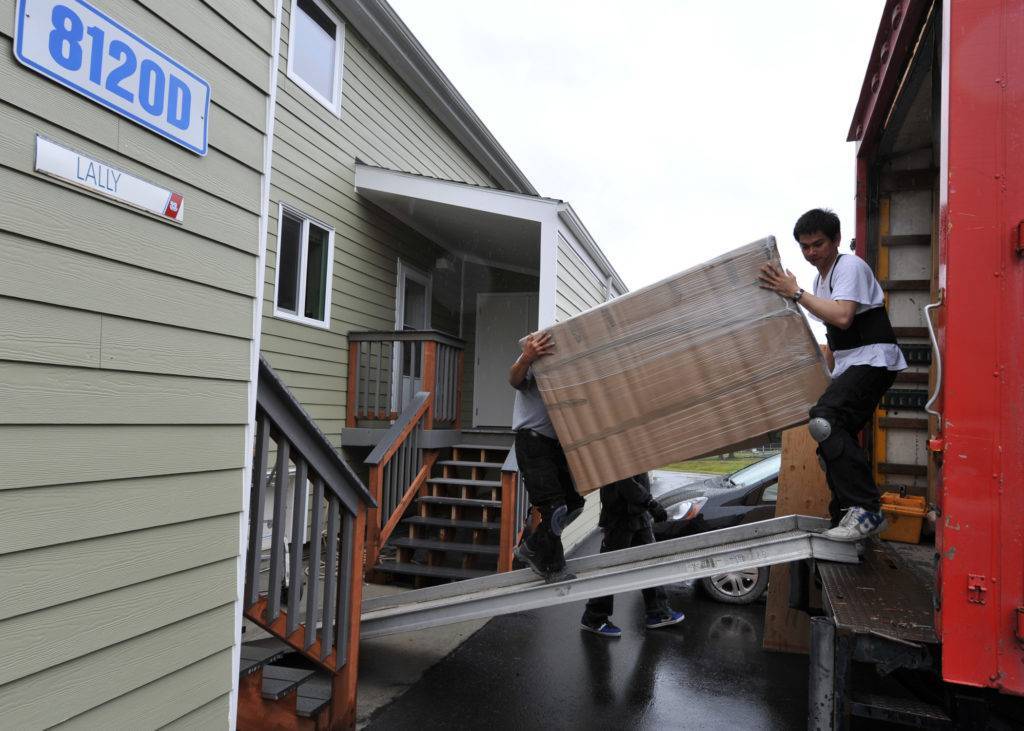 During the moving process, we understand how important it is to treat fragile, valuable and/or sentimental items with care. Our certified pro movers and packers have special handling skills to manage all kinds of valuable possessions such as antiques, flat-screen TVs, pool tables and safes. They ensure that your items are wrapped, padded and packed safely using our durable packing materials to provide protection for your valuables and your home as they transported from your home onto our moving trucks. Our goal is to provide you with an exceptional customer moving experience while keeping it cost-effective. Every mile you take, Yolo will be by your side. If you have any additional questions during your moving process, feel free to contact your representative.
Prepare for Moving Day
Your local movers at Yolo Transfer Moving & Storage are dedicated to ensuring your move is handled with the utmost care. By focusing on every detail, both large and small, our professional movers ensure that your items will be packed and transported carefully. Oftentimes, packing your items can be a tedious task. Most people procrastinate this project and inadvertently cause themselves to stress even more. This can lead to a few common scenarios:
"Where did I pack my toothbrush?!"
"Why didn't I label anything?!"
"Why is this box so difficult to move?!"
We've seen these play out far too often and we don't want that to happen to you. If you're unsure of how best to pack your items or you don't want to pack at all, let us! With our packing services, you can expect many benefits including:
Professional packing and unpacking services
Durable packing materials to minimize damage to your home, office and items.
Packing supplies for common household items as well as fragile items.
Special handling for those large, bulky and awkward items such as hot tubs, gun safes, sofas and mattresses.
We pay extra special attention to the items that mean the most to you–no matter if they're of sentimental or monetary value, we ensure they're protected. When the packing has been completed, we will safely load your items onto our trucks and transport them to your home, office or our warehouse storage for quick delivery. We identify a successful move as one that keeps you happy during the entire moving process. If you have any last-minute changes or additions, feel free to contact your moving representative and we will accommodate your needs.
Why Choose Yolo Transfer Moving & Storage?
Since 1973, we've been using our 47 years of experience in the moving industry to help people like you in or around the Sacramento area settle into their new homes. Our dedication and commitment to quality customer care means that you and your items are in the hands of a safe and reliable moving and storage company. Want more information? Contact your moving representative at Yolo Transfer Moving & Storage, today! Simply fill out our
free quote form
or give us a call at
(530) 668-1007
.