Video Survey
Quick Read
In order to make your move as convenient as possible, we now offer video surveys as an option to receive your moving quote. We recognize you may be wary of social distancing guidelines, or just don't have the time for a professional mover to visit your home. Our video surveys have many advantages:
Schedule a time that's convenient for you
Stream from a smart phone, tablet or laptop
Our live representative will guide you through the survey
Our moving specialist will complete your quote within just a few days
For more information, fill out our 
free online estimate form
and mention you want a video survey. Within a few hours, a moving specialist will contact you to schedule a time.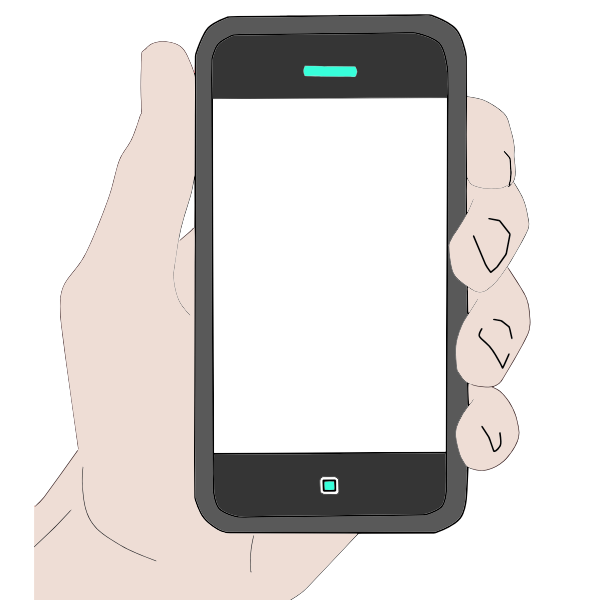 When helping you plan for your household move, sometimes you can't always be available. For the times you can't be home during an in-home estimate, Yolo Transfer Moving & Storage can still provide the an accurate video quote from the comfort of your home via smart device! Simply fill out our
free quote form
and your assigned moving representative will contact you in just a few hours. Just mention that you'd like schedule a live stream video quote session with our moving specialists and we'll schedule an appointment. Once your video survey begins, use your smart device to guide the representative through your home or office. We work hard to make sure your experience is simple, convenient and straightforward every step of the way.
How Our Video Survey Works
Your live stream video estimate can be scheduled on your own time! This service is perfect for those on-the-go and benefits many of our service options including
long distance
,
office
and
local
moves. So, how do we do it? We'll show you:
Instructions: Once your appointment has been scheduled, our estimator will send you instructions detailing how to begin the video survey process from your smartphone, tablet or laptop.
Reminders: You will get an appointment notification 24 hours before your scheduled appointment.
Video Survey: During the survey, if you are to experience any technical difficulties, your estimator will be available for questions.
Home Inventory: Once the estimate is over, we will go to work quickly analyzing your belongings for weight, volume and your transport needs, taking into considering any fragile items.
Video Quote: Like magic, your moving specialist will return with a full moving quote in just a few short days!
Privacy Protection from Yolo Transfer Moving & Storage
Our
Privacy Policy
proves how committed we are to protecting your privacy during a video survey. As a fully licensed and insured moving and storage company, our policy outlines specific details when considering your privacy. To that end, we'd like to reassure our customers that although we use information collected during our quoting process to provide personalized estimates and services, we value protecting your privacy above all else.
Why Submit a Video Survey?
Customers generally prefer video to in-person estimates. This unique capability affords Yolo Moving & Storage to more accurately determine the services you require based upon live stream interaction with you, our customer! Our live stream video quote is the best way to receive accurate results for a customized moving plan. For more information on how our video surveys can work for you, call us at
(530) 668-1007
or fill out our
free estimate form
.