GETTING TO KNOW SACRAMENTO, CA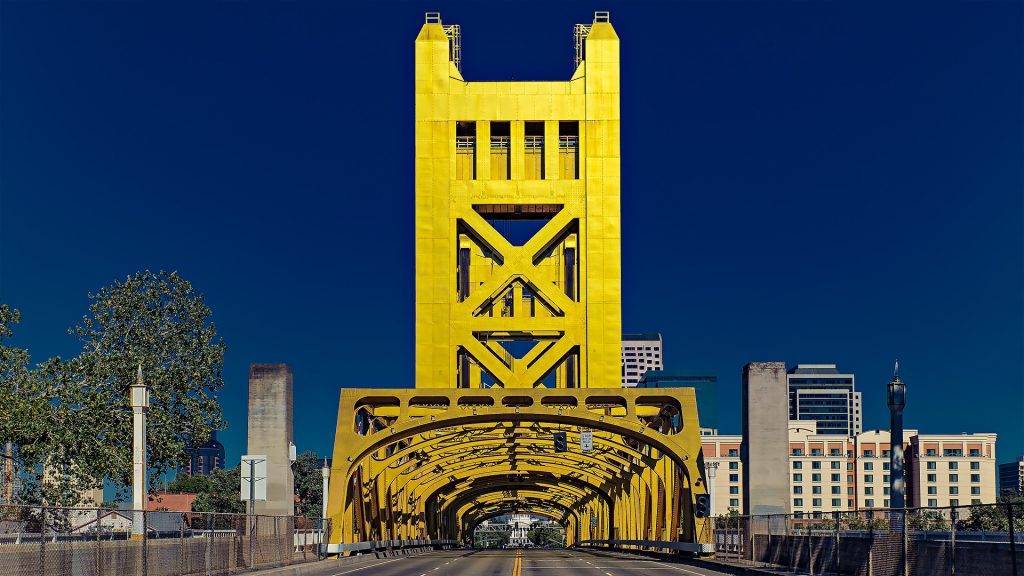 Sacramento is a town with many names such as the, City of Trees, Camellia Capital, Big Tomato, The River City, Almond Capital of the World, Sac, or Sactown. This bustling metropolitan area gives local California residents and tourists many wonderful and fun things to do, an inviting community and one of the the west coast's most popular climates. Planning a trip to California? Or maybe you already live in California and you're setting your sights on moving to Sacramento? Below, we've highlighted just a few of our favorite places to help you learn more about what Sacramento, California has to offer you and your family.
SACRAMENTO DINING
Sacramento, California has some of the most delicious food made with the freshest ingredients available. Chefs and restaurant owners have the ability to take full advantage of locally grown produce offered by local growers from the Midtown Farmers Market held every Saturday, year-round. Below, we've listed some of our favorite restaurants to try in the area:
SACRAMENTO LIFESTYLE
In the Sacramento region alone, there are over 30 theaters, museums and more entertainment opportunities such as, the California Musical Theater which hosts Broadway touring companies whenever they find themselves in the area. Let's learn more about other fun things to do while you're in Sacramento:
SACRAMENTO SPORTS
You've heard of Sacramento's NBA team, the Sacramento Kings but did you know that California is also home to a few minor league teams as well? From basketball to soccer, let's discover a few of our local teams:
CHOOSING LOCAL SACRAMENTO MOVERS
Sacramento is located 90 miles northeast of San Francisco and 100 miles southwest of Lake Tahoe. This gives California residents and tourists exciting, easy-to-reach destinations to enjoy many kinds of activities spanning from the fast-paced environments of nightclubs and bars all over Sacramento to leisurely activities that all ages can enjoy like hiking and biking the trails. When moving in the Metropolitan Sacramento area it's important to choose a mover with quality service, attention to detail and a customer care experience you're not likely to forget. A mover that will support you and yours while you fully immerse yourself in the Sacramento lifestyle.